Implant Center Clinic - Budapest, Hungary

Award Winning Implant Center Clinic is one of top Hungarian dental clinics and a founding member of Association of Leading Hungarian Dental Clinics.

Located in central Budapest and equipped with the latest, state of the art technology, the Implant Center boasts a team of Specialists in Dentistry, Implantology, Oral and Maxillofacial Surgery, ENT (ear, nose and throat) Specialists, who are dedicated to provide a spectra of treatments ranging from the simplest in Dentistry to the most complex in Oral Surgery.

Where necessary or if required, some treatments are carried out under general anaesthesia performed by the Consultant Anaesthetist. The dental team is further complemented by highly trained dental assistants and oral hygienists.

Administrative and logistics part of the Implant Center team provides flawlessness to the whole operation - looks after local transfers and making patients' visits to the clinic as pleasant and comfortable as possible. Implant Center sets the standards of dentistry to new highs that are on a par with the top clinics Worldwide.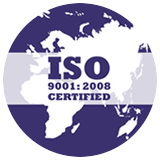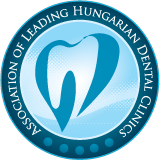 Reception - Waiting Areas
Here you will be greeted by an English speaking receptionist who will look after your registration. While you are being seen by one of the surgeons or dentists, member of your family or friend will be able to wait for you here, browse through a selection of newspapers and magazines and enjoy complimentary teas or coffees. Waiting area on the right has complimentary internet terminal for patients/guests use. The entire clinic is air conditioned.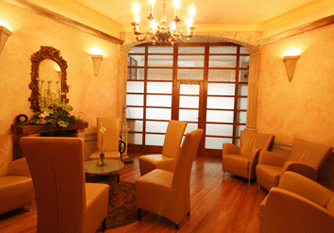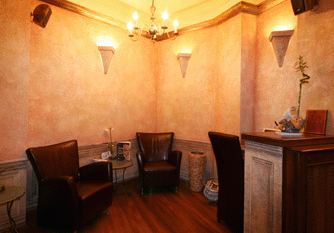 Surgeries
All surgeries are accessible directly from the main waiting areas. Surgeries are equipped with OMS Patavium dental chairs and with separate assistants' workstations. Lower window panes, which appear opaque, contain lead as do all of the walls to facilitate the use of the wall mounted x-rays. Surgeries also have computer terminals installed, which are used to examine patient's x-rays as well as for informational presentations to the patients. Additionally, there are chair mounted computer screens linked to oral cameras. All surgeries are air conditioned.
Surgery 1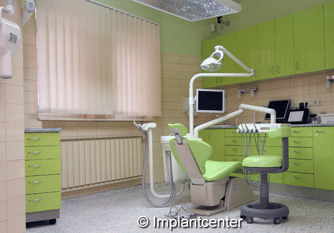 Surgery 2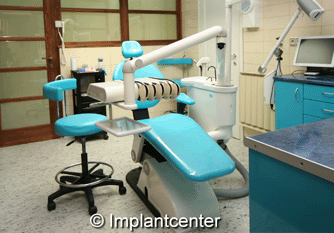 Surgery 3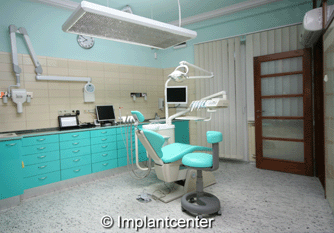 Surgery 4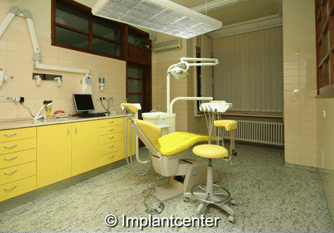 Surgery 5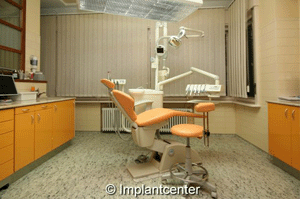 Surgery 6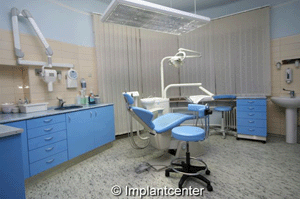 Surgery 7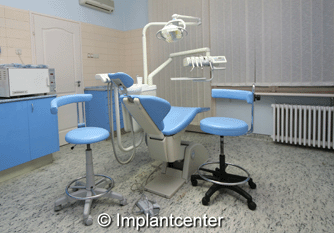 Surgery 8